LQG Bees Make and Donate Quilts for Raffle - 2006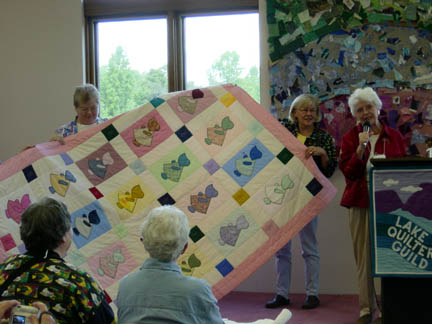 "Sun Bonnet Sue" quilt made by the Shady Ladies Bee. The quilt was donated and raffled to benefit Franklin County CASA.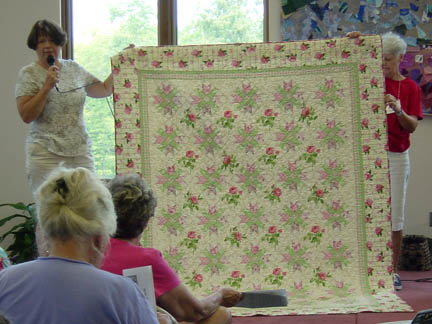 This quilt was raffled on October 31st to benefit the Discovery Shop (SML). The quilt was made by the Material Girls Bee.
BB
Return to Community Service Page